Terra Mia UK
Ceramic and pottery studio in Bromley.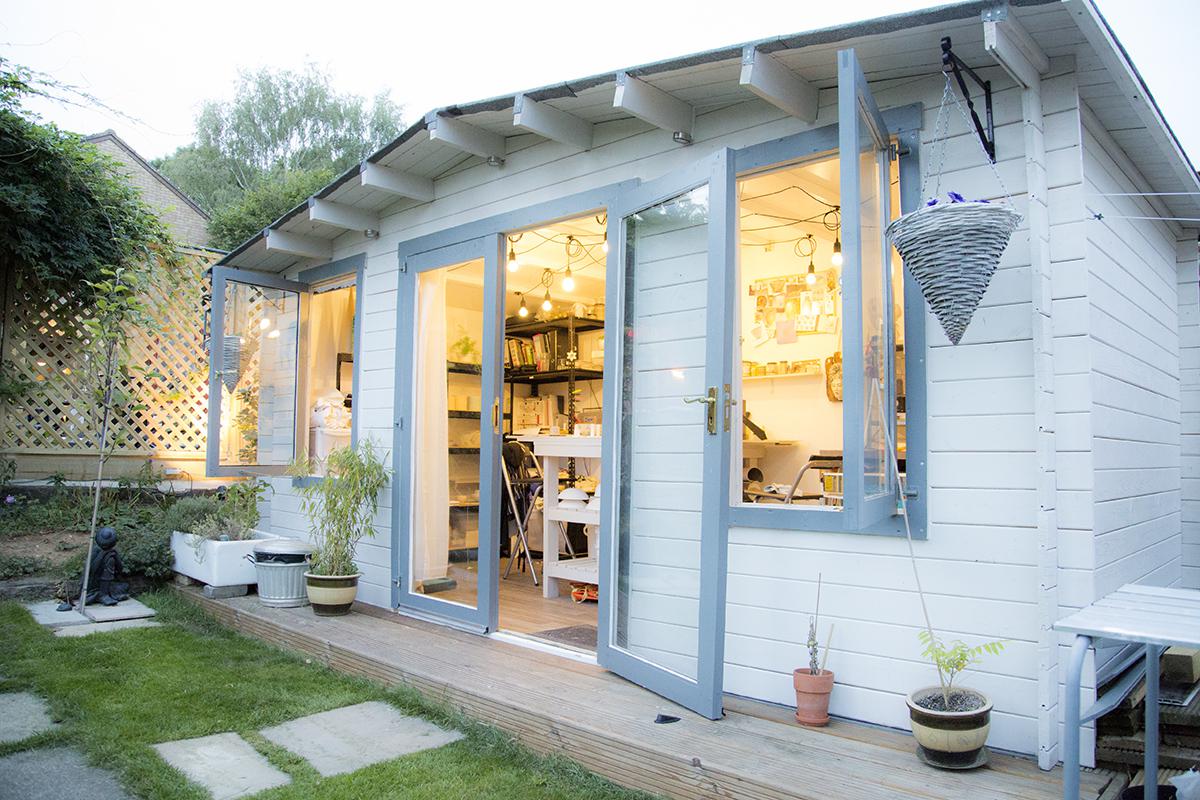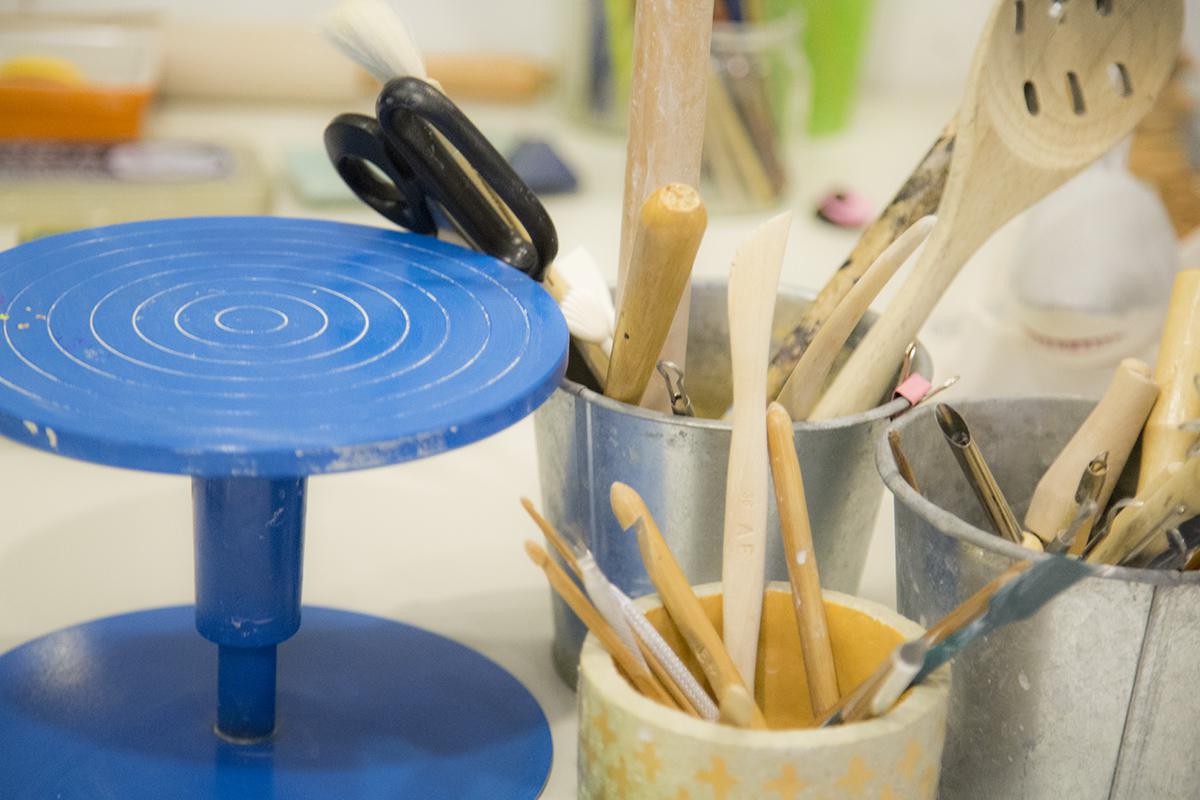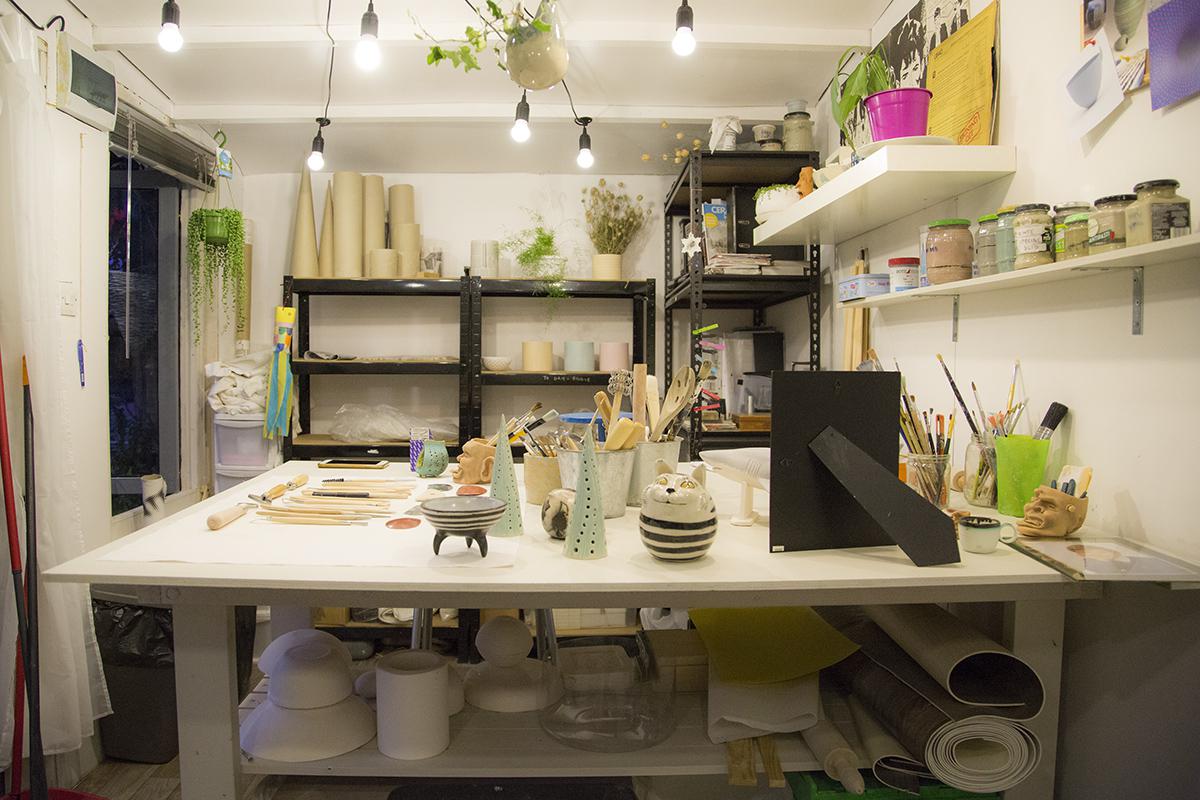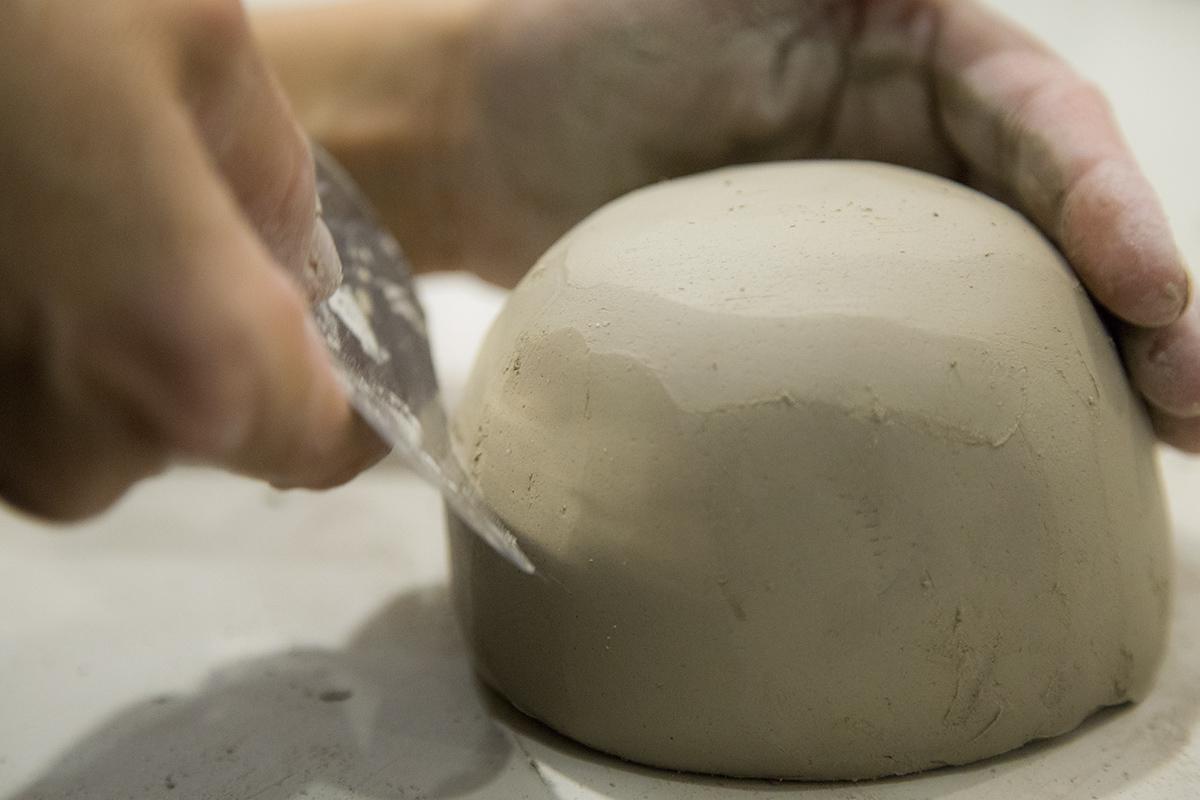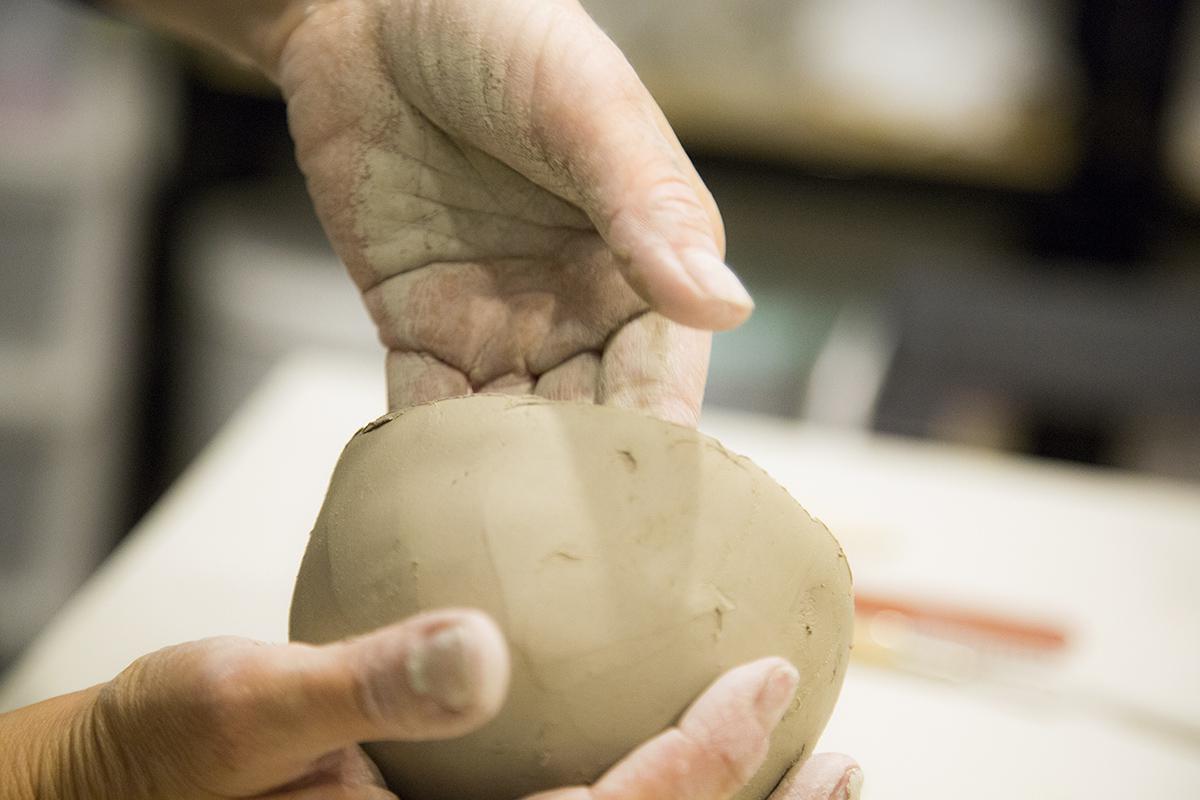 Terra Mia UK pottery and ceramic studio is based in Orpington, Kent providing adult and kids 11+ pottery classes and taster workshops for all levels and abilities. Classes take place in a log cabin and can accommodate four students per session, keeping the classes small in numbers and allowing for all students to be given one to one support and help in a friendly atmosphere.
The studio has opened to the public in October 2018 offering a variety of morning and evening pottery classes taught by Alba Erich who has been learning and teaching ceramics at a local pottery studio since 2016.
The many benefits of working with clay

Clay is a wonderful material to work with, its plasticity enables you to build wonderful shapes and sculptures.Immersing yourself in your ceramic work can help you relax and help stimulate your creative flow, you can express yourself and produce your very own ceramic art.
Learning pottery can also help with concentration, dexterity, reducing physical pain and everyday stresses and worries.Pottery It's a way to let yourself go, learn something new and make new friends
Hand Building Pottery Courses
The courses will cover different hand building methods, surface decoration, colour application and glazing.
Adult Classes are 3 hours long and aimed to provide a creative, relaxed and supportive environment where students can develop practical and technical skills.
Please note that we are not equipped with a potters wheel at present.
Pottery Taster Workshops
Never tried pottery? Come along and give it a go!
Taster days are excellent sessions for beginners and people who are new to pottery.
The session covers hand building techniques, run for 4 hours, usually on Sundays 11-3.30 with half hour break for lunch.
Vouchers are available and can be purchased via email.
To book the next available taster please click here or fill in a contact form
What will I learn?
During the first weeks you will learn how to prepare the clay and choose your techniques to build your pieces. There are some limitation in size and height of your work due to the kiln size. When your work has dried to leather hard stage , you will be shown different ways to decorate, texture or colour your piece. Once your work is bone dry it will be loaded in the kiln and bisque fired at around 1000 degree celsius by the teacher.
Your bisque fired pieces are porous at this stage and will be ready to absorb the glaze. A glaze is composed by a variety of powdered substances suspended in water, once fired it will melt onto the pot and vitrify, creating a sealed surface. The tutor will show how to apply your glaze by dipping and help you choose the different options and combination.
The last stage will be the glaze firing, the teacher will place your work in the kiln ad fire at a higher temperature for several hours.
At this point you can collect your work, there is a small charge of 80p per 100g of finished work to cover materials and costs of firing.
Courses are 5 weeks of duration, term times only and can be booked by phone, email or by visiting the link below
Vouchers are also available by request via email.